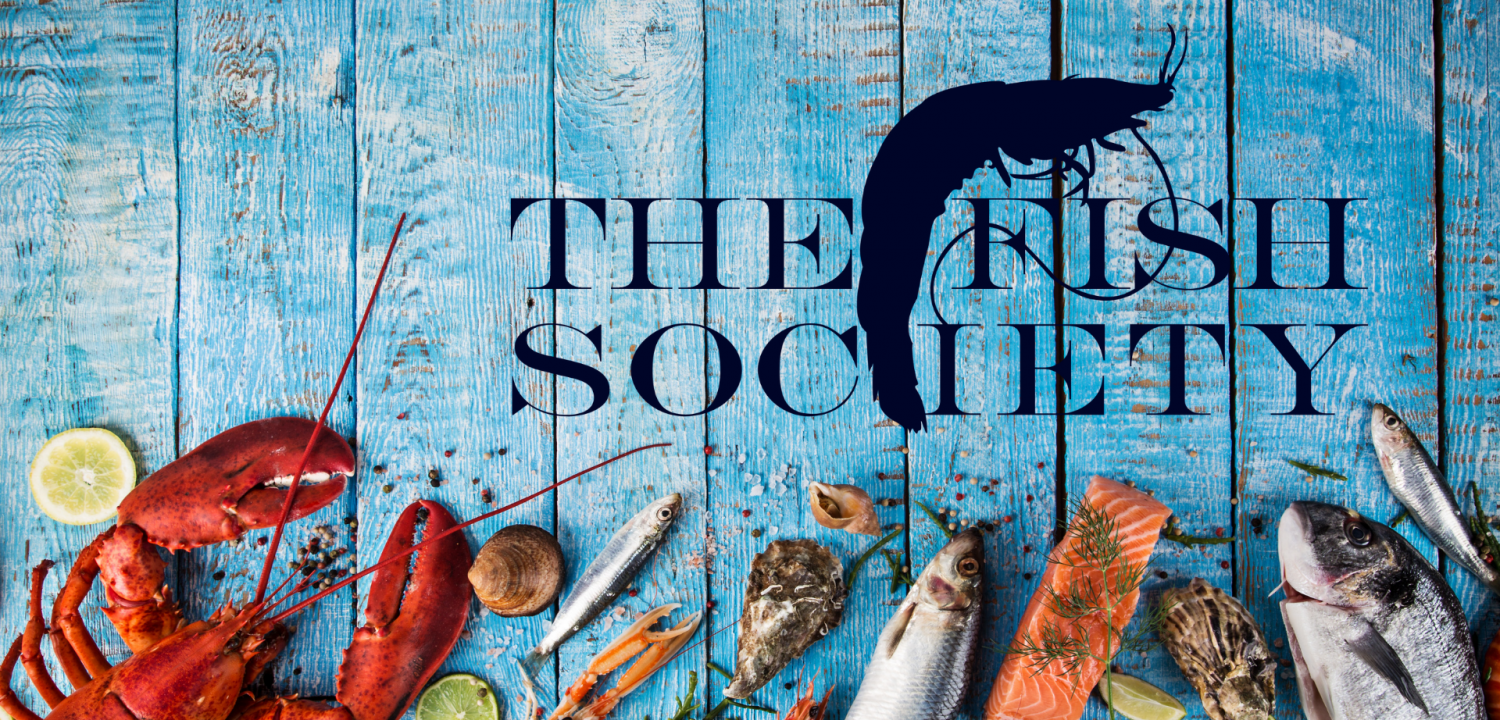 Retailer
The Fish Society
United Kingdom
The Fish Society are a small company with 25 employees, based near Guildford. Guildford is forty miles from the sea and a hundred miles from the nearest fishing port, but it's where The Fish Society's founder, Alistair Blair, lived when he started The Fish Society 25 years ago. And it's where fish arrives every morning, despatched by 150 suppliers the day before via the UK's very efficient fish delivery network. Fish landed and auctioned on Day 1 in Cornwall, The Hebrides, Aberdeen and Norfolk, and indeed in the big French port of Boulogne can be processed and frozen on Day 2.
All the fish (bar a few specialist items such as caviar) is frozen. The Fish Society believe that fish frozen quickly after landing is indistinguishable from fresh fish when it is cooked and on the plate. And indeed superior to the defrosted fish presented as fresh in supermarkets. And by insisting on freezing all the fish, they are able to offer the widest possible range at all times.
Check out the tuna range at The Fish Society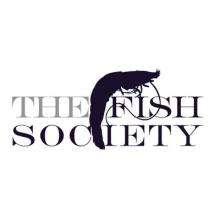 Products sold by
The Fish Society
Tuna is a special fish. The ancient Greeks called it The Rusher - a salute to its great speed. Its flesh is dark because it achieves that speed via a different, more powerful muscle structure compared with other fish. Our main tuna lines are from yellowfin tuna caught by sustainable pole and line fishermen in the Maldives from where it arrives by airfreight in no time. Air dried tuna, or mojama, and delicious smoked tuna are also in our lineup. And that £10 a tin Ventresca is to die for.
The internet's premier online fish monger

We're definitely the biggest and we continually strive to be the best.
We sell over 200 kinds of frozen fish

Our top quality frozen fish is indistinguishable from fresh when cooked and on the plate
We donate regularly to marine sustainability organisations and worthy initiatives. Previous donations have been to Blue Marine Foundation, The National Lobster Hatchery and Marine Stewardship Council.

—