Greenfish is a South African supplier of sustainable, fresh fish. Born of Founder Ryan Nienaber's love for fishing and the ocean, the family run business services restaurant, hospitality and wholesale seafood businesses with high quality, seasonal and locally-sourced seafood.
As a dynamic company, Greenfish prides itself on responding to the ever-changing needs of the high-end sashimi market. It specialises in sashimi-quality yellowfin tuna used for sushi, as well as fresh yellowtail, and other line-caught fish from the abundant Cape waters and beyond. These products are distributed across South Africa and abroad.
Shop Products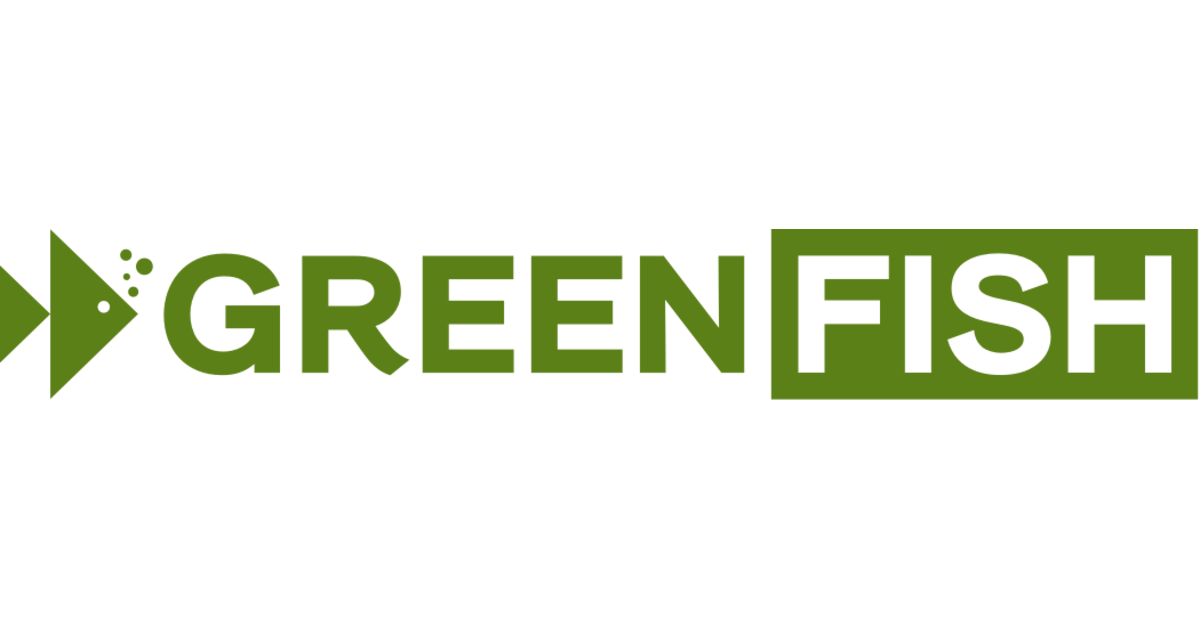 Products sold by
Greenfish
Same-day home delivery of premium quality, locally and sustainably sourced cape fish. The chefs' secret - until now. How it works:
1. We head out to sea
We fish out of Cape Town and surrounding areas. As we cannot control the weather and seasonal constraints of fish movements, our fresh boxes will not always be available. Don't worry, we have a range of other boxes for those bad-weather days. 
2. You select your fish box
Orders placed by 11am will reach you the same day.
3. We deliver to your doorstep
One of our team members will deliver your order to you. During the lockdown they will knock on your door then step backwards but make sure that you get your box.
4. Smile, cook & enjoy!
Catch of the day

Greenfish aim to deliver their catches to your door within 24 hours of landing on the deck: you get the catch of the day, on the day.
Community Focus

Co-founder Ryan grew up catching and selling fish to pay for his pocket money and later his education. Having been given a chance by the fishers, he aims to give back to the community through community engagement projects, jobs, and education. It's a hand up, not a handout.
Delicious Recipes

Not sure how to cook fish? Want some new ideas and recipes? The FishWife recipe blog will tell you all!
First Class Fish

Greenfish recognise that not all fish are equal. They treat their catches with the best quality care they can, including wrapping their fish in muslin cloth and catching their fish on a matras!
Brotherly love

Growing up as artisanal handline and tuna pole fishers we have close ties to the ocean. Brothers Ryan and Andrew have more than 60 years' worth of combined fishing under their belt. We simply love all things FISH!

Growing up on the sea, from handline fishing to tuna pole, my love for fish has turned into the business we run today. GreenFish evolved to meet the growing demand for my export quality fish to the local market. As a commercial fisher myself, I use my knowledge and experience in maximising fish quality to bring my customers the very best quality products. On top of that, I know how important the protection of our ocean resources is, and so GreenFish prioritises sourcing from one-by-one fisheries - we share many of the same values as IPNLF, which is why we have joined its international network.

—
Company Policies and Reports
Greenfish is committed to ensuring that all of its seafood is sourced from legal fishing operations and can be fully-traceable back to the point of origin. The company believes that in order to make environmentally responsible choices, consumers must have accurate information about their seafood choices and so it ensures that its customers are provided with detailed evidence about the species, origin and production method for every seafood product that it sells.