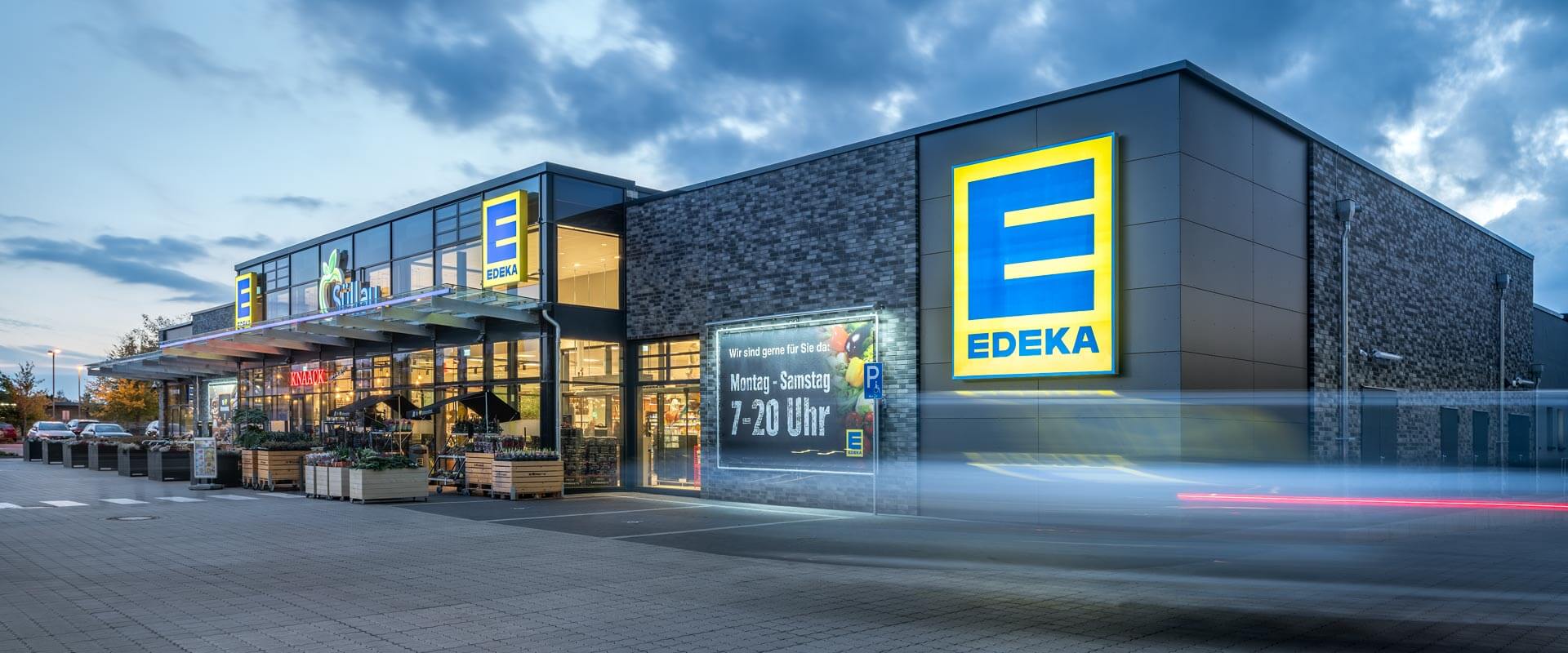 With 11,100 stores and a workforce of 402,000 employees, the EDEKA Group is a leading retailer and the first German member of IPNLF. Their sustainability commitments revolve around protecting the protection of the seas and fish stock. Further to this, they offer only sustainable tuna in their private label range.
To the EDEKA Group, sustainability and responsible action is an integral element of the corporate culture and continues to be extended and intensified at all levels. Edeka outlines their commitment in three objectives: to spare Earth's natural resources, to substantially reduce the ecological footprint of EDEKA step-by-step, and to encourage more and more customers to purchase products from more sustainable sources along with more responsible consumption patterns.
Accordingly, since 2009, EDEKA has consistently based its fish procurement policy on sustainability criteria, relying on sustainable fishing and supporting the protection of the seas and fish stocks. In particular, one focus has always been on tuna fishing. EDEKA has engaged in dialogue with suppliers in order to promote a sustainable orientation of tuna fisheries, and supported various marine protection projects for sustainable fishing for tuna. By joining the International Pole & Line Foundation (IPNLF) in 2015, EDEKA took a step further to offer only sustainable tuna in its private label range.
Find a Store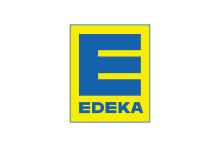 Products sold by
EDEKA
EDKEA's own brand range of fish is continually expanding and adapting to meet their sustainability criteria. Their tuna products are sold as whole fillets in a jar, or as tuna pieces in cans. Both variations are sold in a number of delicious flavours, including in olive oil, sunflower oil, Thai-chilli, Mexican and Tuscan-style.
They offer fish and marine organisms from environmentally-friendly fisheries which maintain stocks, and also use increased labelling for fish products to educate and inform consumers on what they put in their baskets. They further educate consumers and provide information on the complex problem of overfishing of the seas both internally and externally, bringing awareness for the need of sustainable fishing.
Leading Fish Retailer

Big Fish in a Big Pond

EDEKA is Germany's largest fish retailer - with more than 2,000 fresh fish counters and a wide range of chilled self-service goods, frozen products, canned food and marinades. As a leading fish retailer, EDEKA takes responsible sourcing commitments seriously. Scroll down to read.
WWF

EDEKA and WWF partner in commitment to sustainability

Part of the partnership with WWF, World Wide Fund for Nature, includes advise for EDEKA regarding their fishing practice. Together, they have drawn a positive balance and the joint work on sustainable fisheries is being continued.
Endangered species

EDEKA delists endangered fish species

With the advice of WWF, EDEKA has delisted endangered fish species such as eels, sharks, rays and wild sturgeon. Further, they have projects that include bycatch monitoring on the Baltic Sea.
Sustainability

Sustainability understood as the triad of economic, ecological and social responsibility is the shared task of all three tiers of the EDEKA group. On this basis, EDEKA has defined five overarching fields of activity for its organisation: regionality, product range, environment, society and employees. EDEKA is implementing concrete measures through multiple projects in a targeted manner. Since 2009, the environmental protection organisation WWF has also been a strategic partner for more sustainability, acting as an independent advisor and since 2015, EDEKA has been a member of IPNLF.
Parting with Plastic

Amazing efforts in reducing their plastic pollution

EDEKA is working hard to reduce and optimise their use of plastic pollution. Since 2008, around 80,000 tonnes of plastic have been saved on the private label PET water bottles alone through material reduction wherever this was technically possible. Over three years, they have further reduced their number of roll bags by 160 million!
"EDEKA's IPNLF membership represents a further step within the context of EDEKA's commitment towards the protection of the oceans and fish stocks as well as the promotion of responsible tuna fishing. That is because pole and line fishing is one of the most sustainable fishing methods."

—
Company Policies and Reports
EDEKA Groups' sourcing commitments focus on the constant expansion of their own brand range to provide fish to their consumers that is sustainably sourced. 
Back in 2010, they doubled the number of products deemed sustainable under certification of independent companies, as well as supporting the requirements to abolish the discard ban and to introduce a landing ban in order to put an end to waste entering the ocean. 
By 2012, EDEKA had entered a long-term partnership with WWF in order to continue their education into sourcing from sustainable fisheries and suppliers. Together, they have had a strong focus on transparency, including a monitoring program to reduce IUU risk and measure the annual progress of the sustainability goals set.
In 2020, EDEKA started promoting sustainable logistics with green hydrogen. The initiative will contribute to the German government's goal to reduce traffic emissions in the country by at least 40% from 1990-2030.
Fisheries Improvement Toolbox (FIT) Engagement
EDEKA has shifted a large focus on to sustainable sourcing with regard to fish intensified since 2009 through cooperation with WWF. This included the conversion of certain EDEKA products to sustainable fishing, which otherwise would also have violated EDEKA's obligation towards the IPNLF. 
In 2020, EDEKA became the leading German supermarket for sustainable seafood, with 86% of their products being sourced from sustainable fisheries, and 90% of their wild fish is from sustainable sources.
That same year, EDEKA switched all private brand tuna to sustainably sourced tuna (for example, skipjack) from the Pacific, moving toward sustainable sourcing across the brand.