Product
Tonnino Pole & Line Tuna Fillets with Black Pepper In Olive Oil, 6.3 oz
Tonnino
Tonnino supplies gourmet tuna to the US and beyond. This succulent tuna has been sliced up into juicy fillets and preserved in olive oil for a silky and rich flavor.
Enjoy gourmet Tonnino Tuna sprinkled with black pepper, and sautéed with Olive Oil. Two classic ingredients coming together to make a delicious meal. 
Tempt your taste in a different and amazing way!
Find out if this product is in stock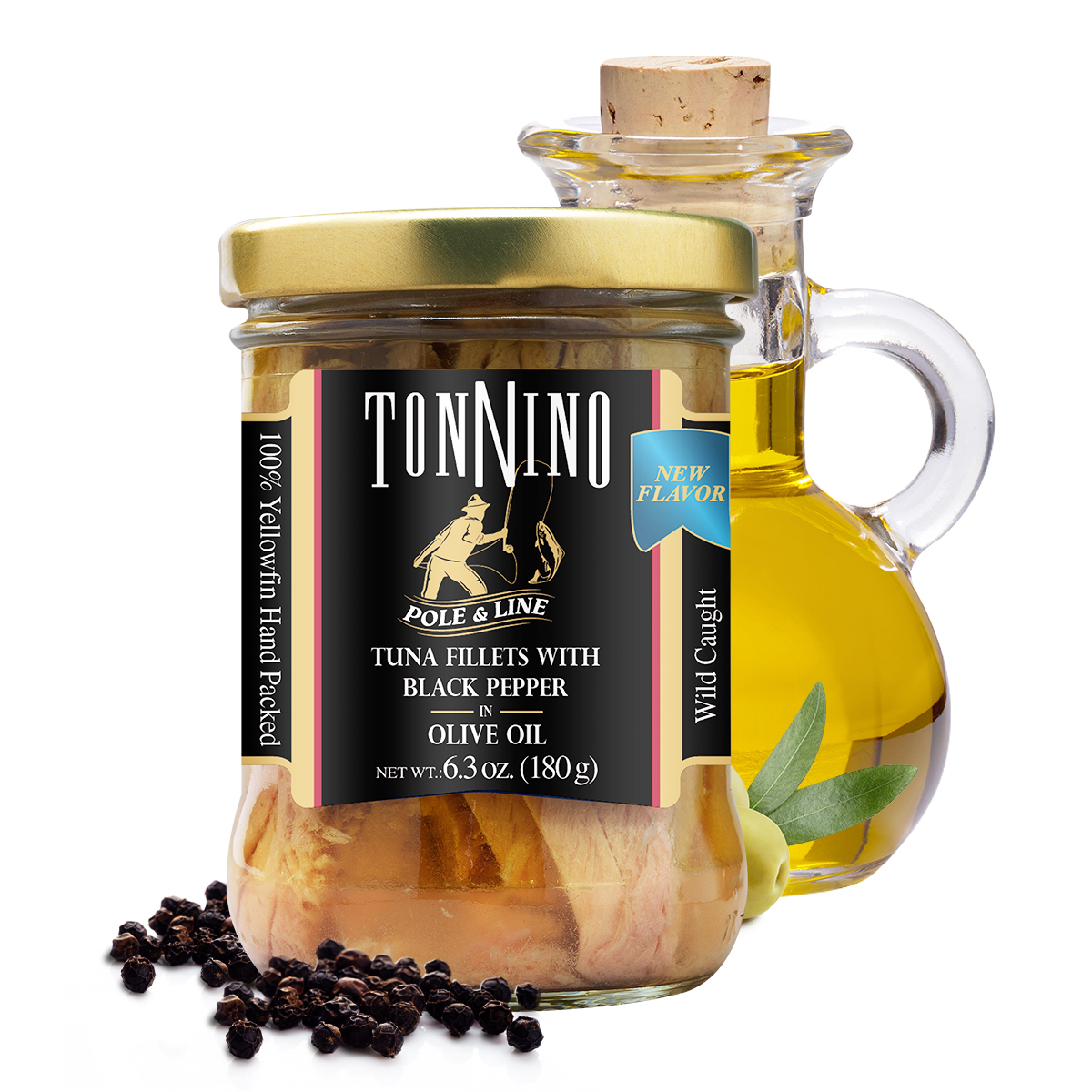 Yellowfin Fanatics

Tonnino products are 100% gourmet yellowfin tuna. This tuna is rich and delicious, as well as being sourced from sustainable fish stocks. Enjoy the experience which only completely natural seafood and ingredients have.
Omega 3

Gourmet tuna like this is full of healthy Omega 3 and fatty acids that can add several health benefits, such as brain development and lower blood pressure!
Traceability

All Tonnino products can be traced back to their source. Just use the barcode on the pack to see your fish journey from deck to dish!
Dolphin safe and low mercury.
Wild-caught with responsibility and hand packed.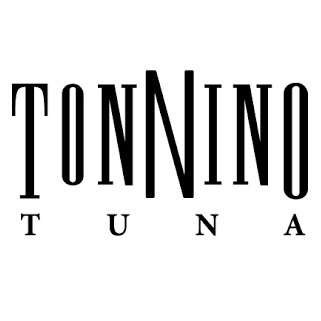 Tonnino's IPNLF membership is another major milestone in its promise to supply high-quality tuna products while also providing crucial support for environmentally and socially responsible one-by-one tuna fisheries.
Find out more about

Tonnino
This fishing method provides the most selective targeting of tuna possible, with minimal bycatch of non-target fish and marine wildlife like dolphins, turtles and sharks. Pole-and-line fishing targets schools of tuna near the ocean surface, and therefore only needs to use short lengths of line on each pole, typically  5-10m.
Find out more about

Pole-and-line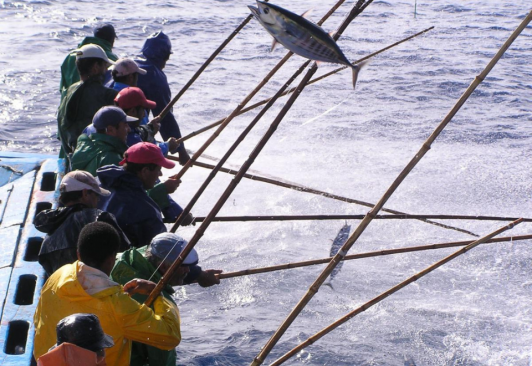 Yellowfin tuna are located around the world in warm tropical and subtropical waters, close to the surface of the ocean. The meat from the fish is pale pink in colour and mild tasting due to the lower fat stores in their body as a result of their location in warmer seas.
Find out more about

Yellowfin Tuna