Here to revolutionize the seafood industry
Seafood Souq is here to solve the biggest issues faced by the seafood industry.
Established in 2018, the team behind Seafood Souq are using the efficiencies technology brings to create a digital ecosystem to revolutionise the global seafood supply chain for a more transparent, sustainable and streamlined seafood trade.
With 1 in 5 seafood products mislabelled globally, they want to eliminate seafood fraud and the overfishing of our oceans with their fully traceable supply chain direct from source to serving.
The Seafood Souq digital platform gives seafood buyers a place to order direct from the source, a place for seafood producers to access new markets, tell their story and showcase responsible practices, with certified seafood traceability that displays product source, producers, certifications and flight information all the way to the end consumer.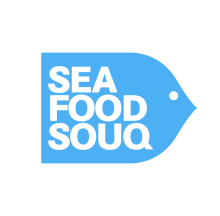 Supplying to
100% traceable seafood

Get complete supply chain traceability with Seafood Souq's innovative traceability technology 'SFS Trace' Every order comes with a scannable QR code to discover the story of your fish, see how and where it was produced, caught and all the necessary certifications to ensure it's responsibly sourced.
Keep Up to Date

You can visit the Seafood Souq social accounts and blog for news and updates on the teams activities!
Stop Seafood Fraud

SFS Trace technology is a tool designed to track the entire supply chain from source to serving. This belief in transparency and traceability is at the core of Seafood Souq's vision to deliver quality tuna.
Flying Fish

Seafood Souq promise the freshest fish delivered to your door. They've partnered with Emirates SkyCargo to get your fish flying onto your plate via their state of the art cold chain that's fully tracked and monitored with their SFS Trace technology to give you the freshest product for your customers with certified traceability of source, journey and quality.
Traceability is the precursor to sustainability.

Through our digital ecosystem and certified traceable seafood our mission is to stop overfishing of our oceans and provide a transparent supply chain that gives buyers the tools to easily source seafood responsibly.

—
Company Policies and Reports
Seafood Souq believes that consumers and businesses alike should be able to source their seafood globally with the provenance of its source and journey from sea to b.
By creating a digitized supply chain and connecting buyers directly to the source, it eliminates the need for expensive warehousing and storage giving the best product price for quality, but that's not all:
Receive a fresher product shipped straight from Sea to B.
Get reliable, trackable shipping with our partner Emirates SkyCargo.
Learn more about where your product comes from and how your seafood was produced.
Contribute to responsible sourcing and reduce seafood waste caused by complex supply chains.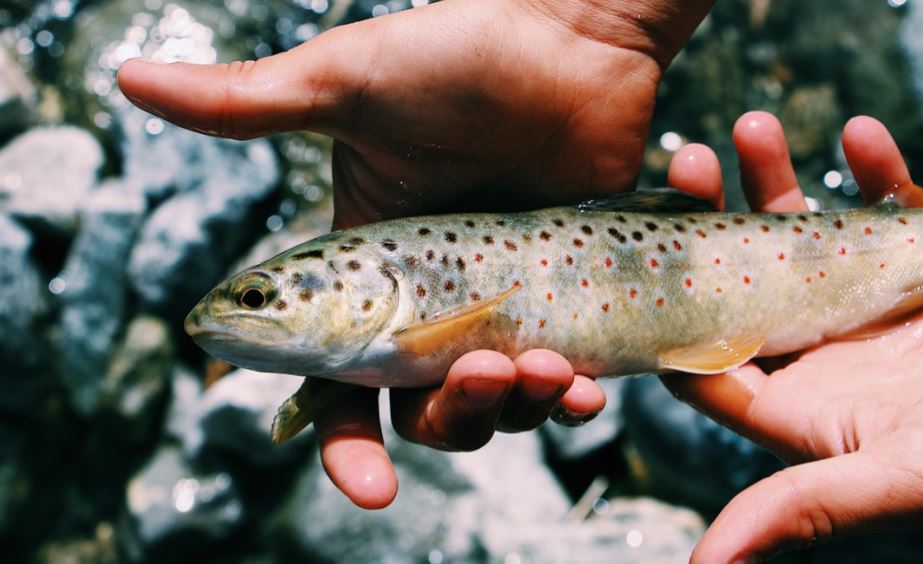 Fisheries Improvement Toolbox (FIT) Engagement
Seafood Souq shares IPNLF's belief in the need for sustainability and transparency at the heart of its operation to deliver seafood products across the supply chain. By joining IPNLF in 2021, they further committed to giving both consumers and further processors the information they deserve through a global sourcing transparency platform.