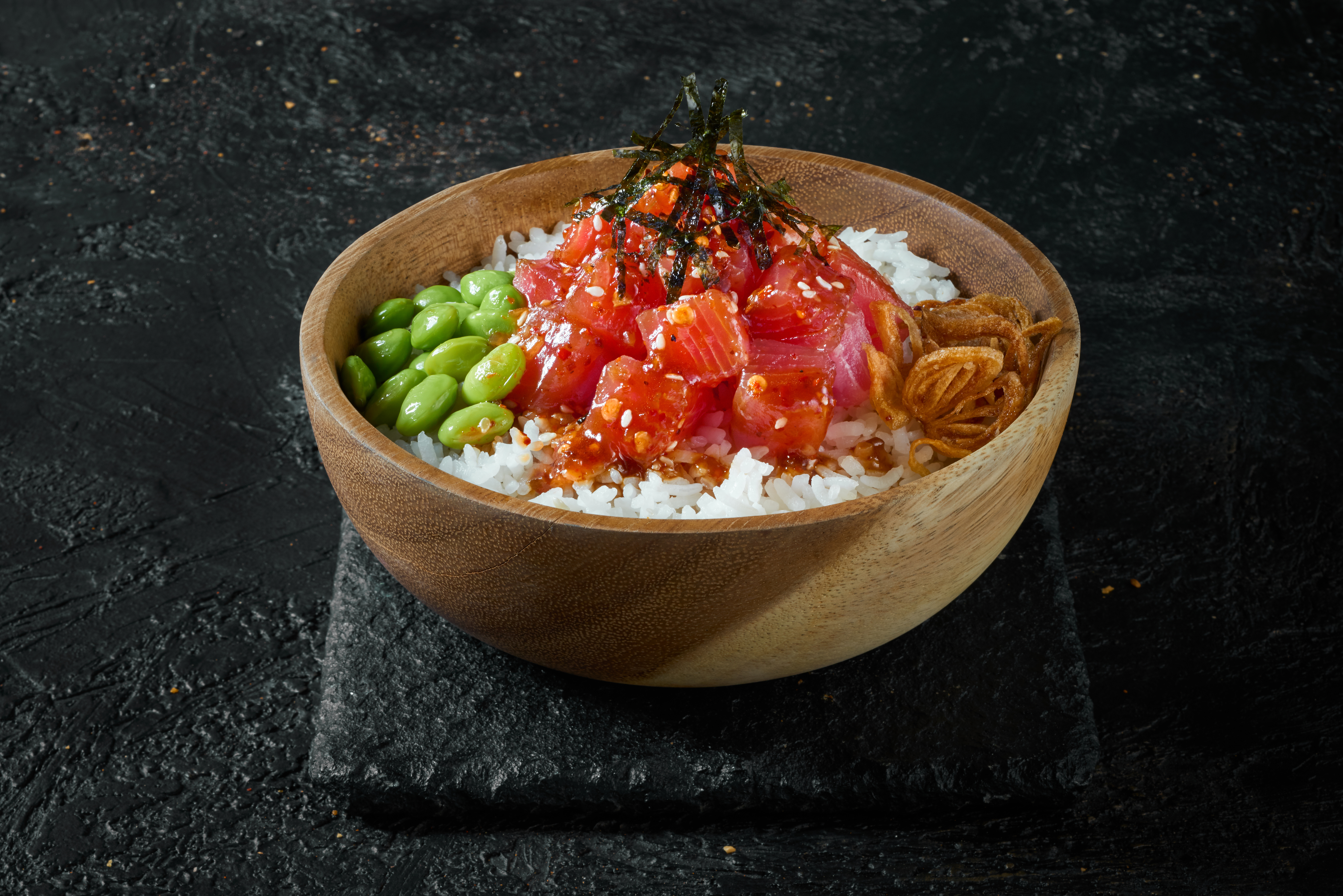 Since 1998, our family-owned business is proudly serving only premium quality fish from Asia to high-end seafood restaurants, sushi bars, food services, and supermarkets across the USA. It's our honor to offer you high-quality, wild-caught, sustainably sourced Ahi tuna to enjoy right in your own home.
Seafood Imports Inc. distributes yellowfin tuna across the United States in a wide variety of forms, perfect for restaurant-style food. The company distributes value-added tuna which makes a minimal effort in preparation, and consistency for both chefs and households. Items include: Proprietary-developed value-added sushi and poke meal kits,  tuna sushi blocks, mince, poke cubes, steaks, strips, and loins, caught from pole-and-line vessels. 
Seafood Imports Inc is a family business with a seafood history and a love for the oceans. Since 1998, it has been distributing premium-quality seafood to restaurants, foodservice, and supermarkets across the United States, including its private-labeled, superior grade foodservice fish and cutting-edge meal solutions, JAVA® and JAVA® Kosher. Dedicated to providing responsibly sourced and high-quality choices of wild-caught and farmed-raised seafood products, the company imports and distributes tropical fish species such as tuna, snapper, and grouper species from Indonesia, as well as products from Japan, and Vietnam.
Seafood Imports provides a direct source of consistent quality and dependable supply, as well as some unique and on-point value-added seafood items, incorporating organic ingredients and healthy trends.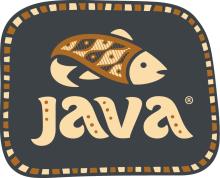 Supplying to
67.4%

Percentage of One By One Tuna Sold
67.4%

Percentage of IPNLF Members One By One Tuna Sold
Mission Statement

Java Team at Seafood Imports is guided by the core company values of customer success, innovation, integrity, and teamwork. We're a purpose driven team that aims to bring excellence seafood you can trust.

High Quality Seafood is a state of mind at Java Team.
Fisheries Improvement Projects

Seafood Imports are proud partners with fisheries who utilise sustainability practices, who are certified members of AP2HI, and are socially responsible. As AP2HI members, they promote and support the sustainability of tuna fisheries in Indonesia and contribute to innovating the industry and achieve MSC certifcation through FIP.
Giving Back

School for Girls – Bnos Menachem, Brooklyn, NY

Seafood Imports actively contributes to their community, most notably the Bnos Menachem School For Girls. This is a community outreach program, giving back a small portion of our Kosher sale proceeds to a Jewish school for girls in the local community.
Our company is guided by the core company values of customer success, integrity, innovation and teamwork. To live up to these values, it is essential that we do all that we can to support the health of the oceans that we have long been sourcing from. Our IPNLF Membership underlines our commitment to safeguarding one-by-one tuna fisheries and the communities they support, and we look forward to contributing to the organisation's essential work in this space.

—
Company Policies and Reports
JAVA® Team, is deeply committed to the development of sustainable fishing communities, both in sustainability and social responsibility. We ensure that our products are caught in a sustainable manner that is consistent with the maintenance of healthy ocean and aquatic ecosystems. We are continuing in our best efforts to be closer to the goal of 100% of our tuna fish imports being responsibly sourced.