Operating in the seafood market, PRIME offers a select variety of high quality products for the domestic and foreign market. Quality with sustainability and the pleasure of bringing you what the sea is at its best.
Prime Seafood is a seafood trader who aims to produce sustainable, yet profitable, seafood that is recognised around the world as being high quality. Prime sources from local artisanal fishing communities and cooperates closely with the Brazil Ministry of Aquaculture and Fisheries in sustainable fishery management. They work closely with their customer base to develop the best products possible for their customers in Brazil, and the rest of the world. They are driven by providing safe, genuine and satisfactory products to their customers but also recognise the need for sustainability and therefore commit to everything possible to keep their activity sustainable by properly controlling available resources and preserving the environment. 
As an organisation Prime Seafood are fully aware that the foundation of their business rests on a healthy, functioning ocean and its living organisms and so tailor their operations to work with, rather than against, the oceans ecosystem mechanisms. They respect Brazilian environmental legislation and support initiatives and activities aimed at sustainable development and respect for the ecosystem.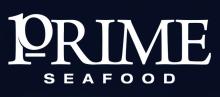 Supplying to
Our Vision

To be recognised worldwide for the excellence and quality of our products and to remain among the most profitable and sustainable in the sector.
Our Mission

Provide the highest quality fish, with sustainability and the pleasure of bringing you the best of the sea.
Reduce & Reuse

As part of their commitment to building a better society, they operate with a "recycling" mentality and work to reduce waste generated by the company.
Solar Energy Pioneer

Prime Seafood have their own solar power plant that is supplying 90% of their general need, making them a pioneer in the industry!
We are very proud to be part of becoming IPNLF member and to be introducing Brazilian one-by-one handline tuna to the US market. We hope that the responsible practices and sustainable management measures being taken will help guarantee  the long-term sustainability of the fishery so that we can continue supplying these healthy and delicious proteins for generations to come.

 

—
Company Policies and Reports
We respect the environmental legislation and the closed season for each species, guaranteeing a high level of quality in the purchase of our products for export.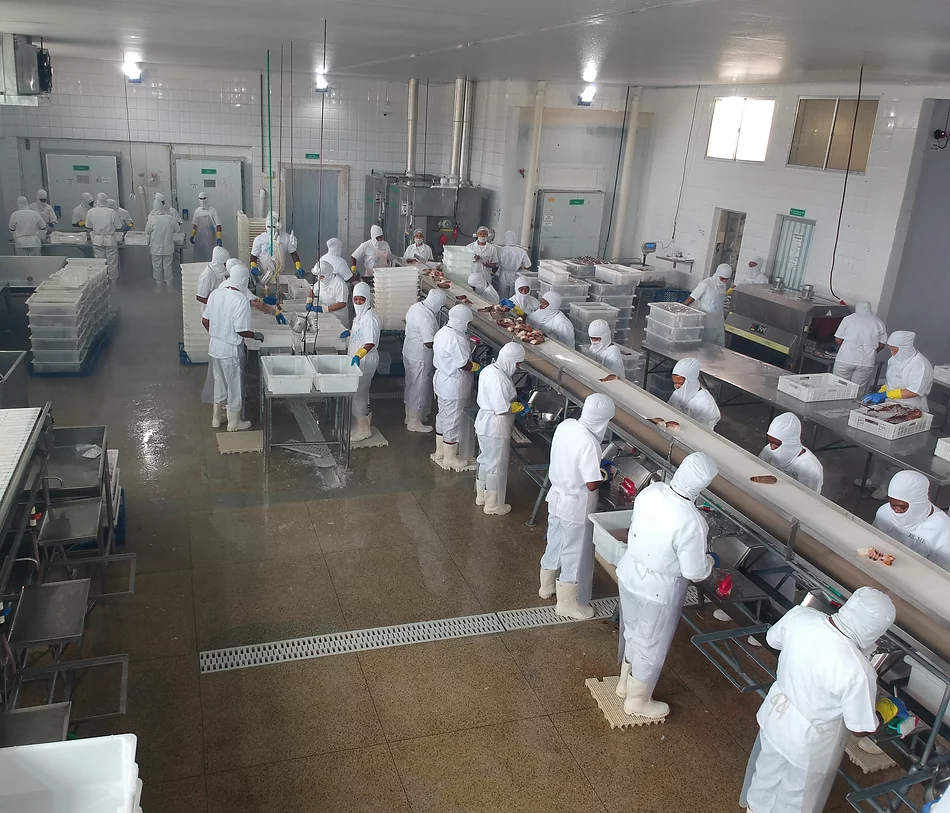 Fisheries Improvement Toolbox (FIT) Engagement
In February 2022, the International Pole and Line Foundation (IPNLF), in collaboration with Robinson Crusoe and Prime Seafood, announced the launch of the Fishery Improvement Project (FIP) for a handline tuna fishery targeting yellowfin tuna in Brazil, driving greater sustainability in the sector. The FIP currently covers 87 vessels that supply Prime Seafood and that are landing their catches in the ports of Ceara and Rio Grande do Norte State in northeastern Brazil. 
This FIP and its partners will contribute to driving greater transparency in tuna supply chains, ensure traceability, and improve the  position of this artisanal fishery in the market, thereby supporting Sustainable Development Goal (SDG) target 14.b, while also contributing to good fisheries governance. This project will further contribute to more sustainable, inclusive and resilient food systems, thereby also helping to safeguard the livelihoods of fishers and their communities.