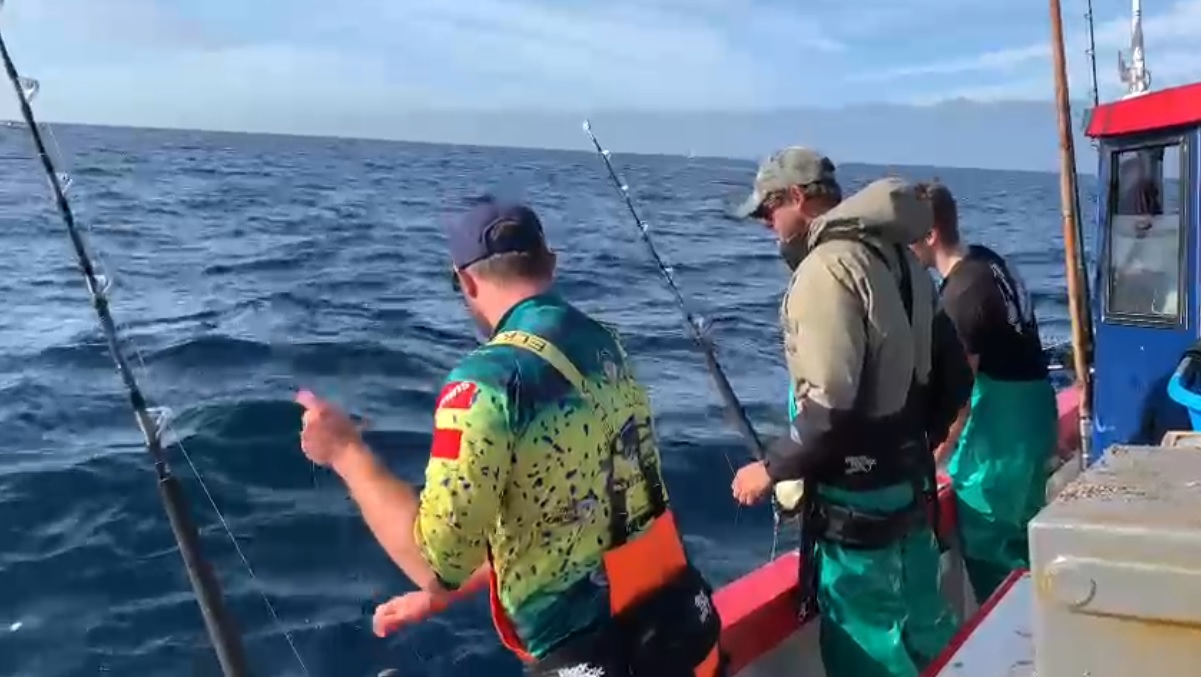 Processor
Blue Wave Fish Traders
South Africa
Based in Cape Town Harbour, South Africa, Blue Wave Fish Traders services both the local and the international markets by purchasing and processing fresh and Sea frozen fish from local one-by-one fishing boats.
They take fresh and Sea frozen fish directly from fishing boats and deliver to factories, retailers, and food service industry. Working in fishing harbours such as Cape Town, Port Elizabeth, Mosselbay, Struisbaai, Hout Bay and Saldanha, they are in the best position to meet the needs of both fishermen and customers.
Blue Wave Fish Traders can offer small to medium-sized fishing companies with easy and hassle-free access to international frozen fish markets via refrigerated sea container to global seaports, and are positioned to best meet the needs of international buyers by guaranteeing the quality of their product and offering tailored processing to the required specifications.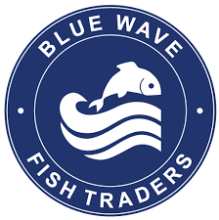 Supplying to
Registered for International Trading

Blue Wave Fish Traders are registered with:

☉ South African Department of Fisheries (DFFE)

☉ South African Customs and Excise (SARS)

☉ South African Sanitary and Food Health & Safety Department (NRCS)

☉ Cape Town Chamber of Commerce

☉ South African Association of Seafood Importers and Exporters

☉ South African Tuna Association
Benefits to local fishers & fishing companies

We are committed to developing sustainable demand for wild caught premium fish products in the ever changing global marketplace. We are in daily contact with both local consumers, retailers & international fish markets, delivering what they need and developing new products
Benefits to international buyers

We offer a stable supply of sustainable fish products sourced from reputable and verified local fishermen. Our quality systems ensure a carefully specified product and professionally prepared documents. Processing of catches can be tailored to individual specifications.
Benefits to transformation & economical development

We are committed to sharing marketing knowledge and adding value in partnership with the fishermen. Our goal is to increase employment and promote investments by retaining the value adding chain within the economic borders of South Africa.
Situated in the heart of Cape Town waterfront, we do it all... catch, process & distribute to markets both locally throughout South Africa as well as importing and exporting around the world.

—
Company Policies and Reports
South Africa has many commercial fish species; some are caught throughout the year and others come into abundance in short seasons specific to the Southern Hemisphere. It is therefore important to be in the right place at the right time to ensure that the fish is responsibly caught, with a view to maintaining and protecting our fishing resources.
Blue Wave Fish Traders prides itself on dealing only with reputable fishing companies and international buyers who share our strong conviction and commitment of ensuring the sustainability of our local fishing industry.
Fisheries Improvement Toolbox (FIT) Engagement
Blue Wave fish Traders are dedicated to bringing the smaller and middle-sized fisheries to the international fish market. They champion our smaller one-by-one fisheries in South Africa and continually look for opportunities to ensure sustainable pole-and-line caught tuna is given a fair price at market. By joining IPNLF, they further showed their commitment to giving a voice to sustainable fisheries at every level of the supply chain, as well as continuing their commitment to buying pole-and-line caught tuna from South Africa.
Marketing Engagement
Blue Wave Fish Traders is a fresh and frozen fish distributing company that sources locally caught tuna from one-by-one fishing boats that catch in the Atlantic ocean around Cape Town and up the West coast; they source from local boats with local crew. These boats sell directly to Blue Wave Fish Traders who then distribute throughout South Africa to local retailers  and restaurants. Tuna exported by BWFT from South Africa all over the world. Furthermore, they have re-started the tradition of a fish market in the Silo district of Cape Town harbour where you can find 'their' tuna fresh off the boat – lookout for D'Angelos fresh Fish Market right on the harbour side near the newly opened Silo museum.