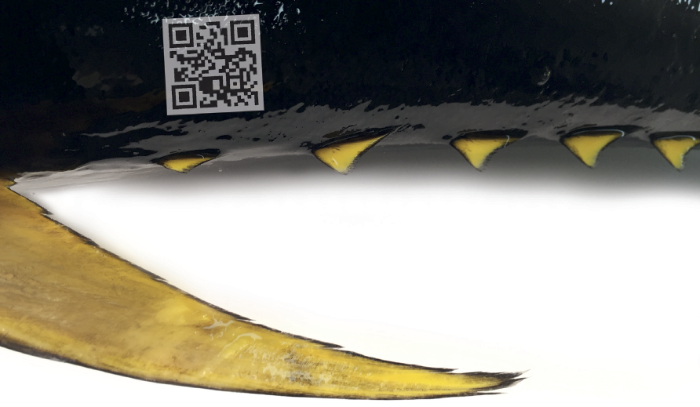 Big Fish Maldives process high quality and sustainable Skipjack & Yellowfin tuna, which come from a fishery that has the lowest carbon footprint in the world. The Maldives sets the standard for ethically caught tuna, as all target species have to be captured using pole-and-line or handline practices only. Big Fish are proud to state that their products are dolphin safe, friend of the sea, and MSC certified, so there is no doubt that the fish processed by them are among the best choices if you want to eat environmentally friendly seafood! 
Big Fish play a vital role in supporting the fishing community of the Maldives, with tuna directly sustaining 30% of the Maldivian population. This company further enhance the importance of sustainably caught tuna, by using a fishery that ensures all of its fishers receive the same shares and profits as one another at the end of any trip. The same fishers never spend more than a few days away from the mainland fishing, making sure that tuna caught is the freshest you can get. Offering what is arguably the most sustainable tuna in the world, supporting Big Fish means you are doing what is right for your body & the planet.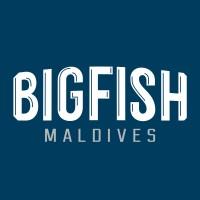 Supplying to
100%

Percentage of One By One Tuna Sold
100%

Percentage of IPNLF Members One By One Tuna Sold
Spoilt For Choice

Cuts & Portions

Big Fish offer a multitude of primary cuts including Akami, which is perfect for sashimi with a rich, intense flavour, and Otoro, which is the fattiest cut of tuna. Portioning styles vary from cubes, to saku, to steak.
Fairest Trade

No industrial fishing allowed

Maldives does not allow industrial fishing within its waters, and restricts tuna fishing to artisanal boats (dhonis) owned and operated by the island communities. All fishers in Maldives get a share of the take from each trip, averaging 70% to 90% of the export value, the highest anywhere in the world.
A Pioneering Facility

Innovative methods

High impact fish handling points are reduced by up to 70% by using food grade stainless steel, to move tuna from boats to the processing facility. This means consumers can enjoy a much higher quality product. This is further emphasised by Big Fish being the only Yellowfin processor to gather tuna from multiple boats at once in the Maldives. This is the most efficient method of drop off for fishers as it is saves time, and means more tuna & fresher tuna can be enjoyed by all.
"Tuna caught in Maldives is one of the most ​​sustainable, fair and transparent ​seafood products ​available today."

—
Company Policies and Reports
Not only does Big Fish source from a fishery with the lowest carbon footprint in the world, but they have also received certification from a number of globally acknowledged organisations. Along with their friend of the sea, MSC and dolphin safe guarantees, they are also EU certified, FDA approved for exports to the USA, and are certified by the MFDA too. 
Their processing of pole-and-line or handline caught tuna is also supported by BRCGS, whose standards assure the passing of quality, safety and operations to a high degree. They also collaborate with Amfori BSCI to improve social performance in the food supply chain, and ISO 22000:2005, who specify food safety requirements that organisations have to abide by.