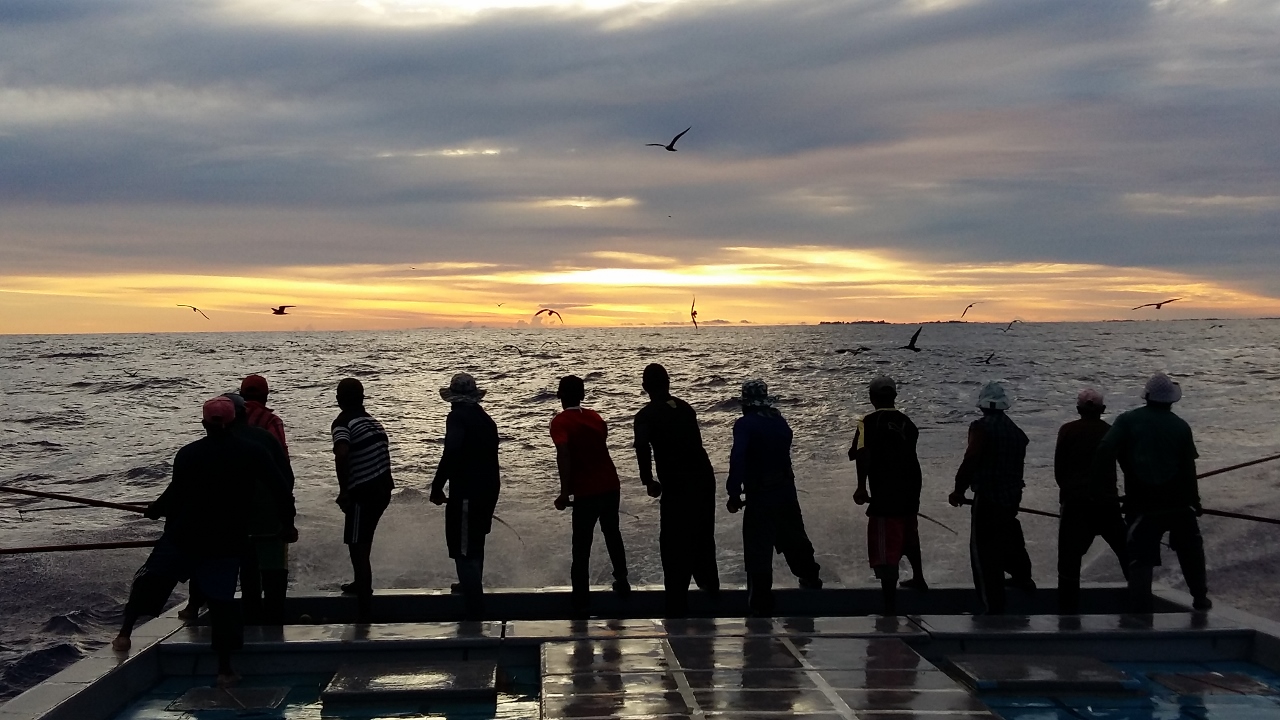 The company American Tuna, Inc. was founded with the "American Tuna" brand. It was formed in 2005 by six American pole-and-line fishing families in San Diego, California, with a mission of providing high-quality, one-by-one caught canned albacore tuna that customers can buy with full traceability to the source. In 2019 American Tuna joined the World Wise Foods Group.
American Tuna, Inc. has now grown to include a range of brands including "Pole and Line" and "Deck Hand" and supplies private label products to leading US retailers. The skipjack, yellowfin and albacore tuna in these products is 100% responsibly sourced from the US, New Zealand and Maldives. 
The company only sources tuna caught using one-by-one fishing methods to offer high-quality tuna to the market and champions the development of one-by-one fisheries which are key to many generations of fishing families globally.
A core principle behind its products is the right of customers to know the source of the food they eat. American Tuna Inc. guarantees full traceability of all of its products to the individual vessel, or group of vessels ensuring there is integrity packed into every can.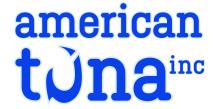 Supplying to
#More Than A Tuna Sandwich

American Tuna, Inc. believes that all their products are versatile and delicious! They want to help consumers revamp their tuna lunchtime snack - to do this, their Instagram, @americantuna, is filled to the brim with tasty ideas to tuck into.
Know Your Tuna

Our core principle

The core principle behind American Tuna, Inc. products is the right for consumers to know exactly where their tuna comes from. American Tuna, Inc. guarantees full traceability of all of its products to vessel level.
Transparent Sourcing

Partnership for Integrity

The World Wise Food group is a member of the Sustainable Seafood Coalition which ensures that all claims of responsible and sustainable sourcing on American Tuna, Inc. products have integrity as they align to SSC codes of conduct – compliance to the codes is verified by a third party.
Community Fisheries Matter

A product with a purpose

American Tuna, Inc. is focused on sourcing from one-by-one community fisheries – whether from AAFA, or the Maldives, sourcing in this way ensures the livelihoods of fishers, and their communities for future generations.
"The mission of American Tuna, Inc. is to provide high-quality one-by-one harvested tuna. For example, the pole-and-line method fishermen use barbless hooks and poles to catch tuna one at a time near the sea's surface. This approach has low levels of by-catch and minimal impact on the environment contributing to the sustainable management of fisheries. 100% of our tuna is responsibly sourced."  

—
Company Policies and Reports
American Tuna, Inc. takes pride in sourcing 100% of it's tuna responsibly. All skipjack, yellowfin and albacore tuna is sourced from one-by-one fisheries in the north Pacific ocean, New Zealand and the Maldives.  
Fisheries Improvement Toolbox (FIT) Engagement
American Tuna, Inc. advocates for the recognition of quality tuna brands that source responsibly; in 2021 they released a video for consumers to highlight the importance of pole-and-line and other one-by-one fisheries and how this fishing methods has low by-catch and minimal environmental impact, contributing to fisheries remaining sustainable.