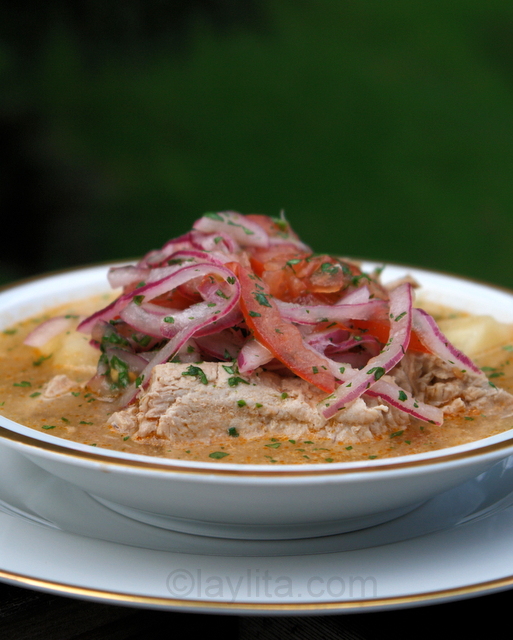 Recipe
Tuna encebollado en colorado
Encebollado en colorado is a traditional Spanish dish from the Barbate region whose star feature is bluefin tuna. The spices and sauce of this dish infuse themselves beautifully into the flesh of the bluefin to create an incredibly easy to prepare and very tasty dish: the best of both worlds!
What you'll need
Ingredients
Quantity
Bluefin tuna
250 grams
Water
4 tablespoons
Extra virgin olive oil
A splash
Garlic
2 cloves
Large onion
1
Wild oregano
1 bunch
Salt
To taste
Sweet paprika
Half a spoonful
Reserved sherry vinegar
2 tablespoons
Instructions
Method
1. Add the oil to a pan and start frying the sliced garlic, the finely chopped onion, and the oregano.
2. Let it fry over medium heat until the onion is transparent, but without taking colour.
3. Add half a spoonful of paprika and two tablespoons of sherry vinegar and four spoonfuls of water.
4. Cut the tuna into small pieces and add it to the pan. Add salt.
5. Let it cook for 5 minutes so that the tuna is juicy.
6. Set aside and serve hot