Product
Greenfish
This catch of the day features a premium cut, yellowfin tuna sushi block suitable to cut your sashimi and sushi nigiri from. This tuna has been locally and sustainably caught by pole-and-line fishers, who use one hook and one line to catch one fish at a time. We have carefully selected this for you to enjoy with your family or friends.
1x Yellowfin Tuna Sushi Block (+-1700g-1900g per box ) 
Notes/Special Requests:
When you check out there is a section for notes, here you can tell us if you have any special requests for the cutting of your fish. This is also a great place to tell us if your doorbell does not work or any other info you want to share with us to streamline getting you the freshest fish in town to your door quickly.
Sustainability
Find out if this product is in stock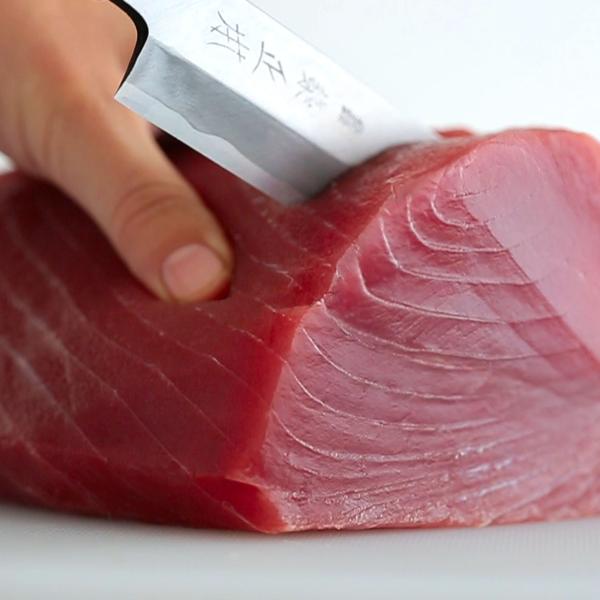 In Vaccum

This box is ideal for any fish lover to add some variety into their week day cooking or on the braai. We have taken care of the mess, you look after the rest. Your fish will arrive vacuum packed, to make it easy to use at home.
Instructions

Your box will arrive fresh, simply store in your fridge and use at your leisure (up to 5 days). For home freezing, freeze on the day of arrival, and use within 3 months. Yellowfin tuna flesh colour may change colour from a light pink to light brown once frozen (this is normal).
Poke Up

What to do with this beautiful tuna? Perhaps you're in the mood for a poke bowl using this recipe http://fishwife.co.za/yellowfin-tuna-poke-bowl/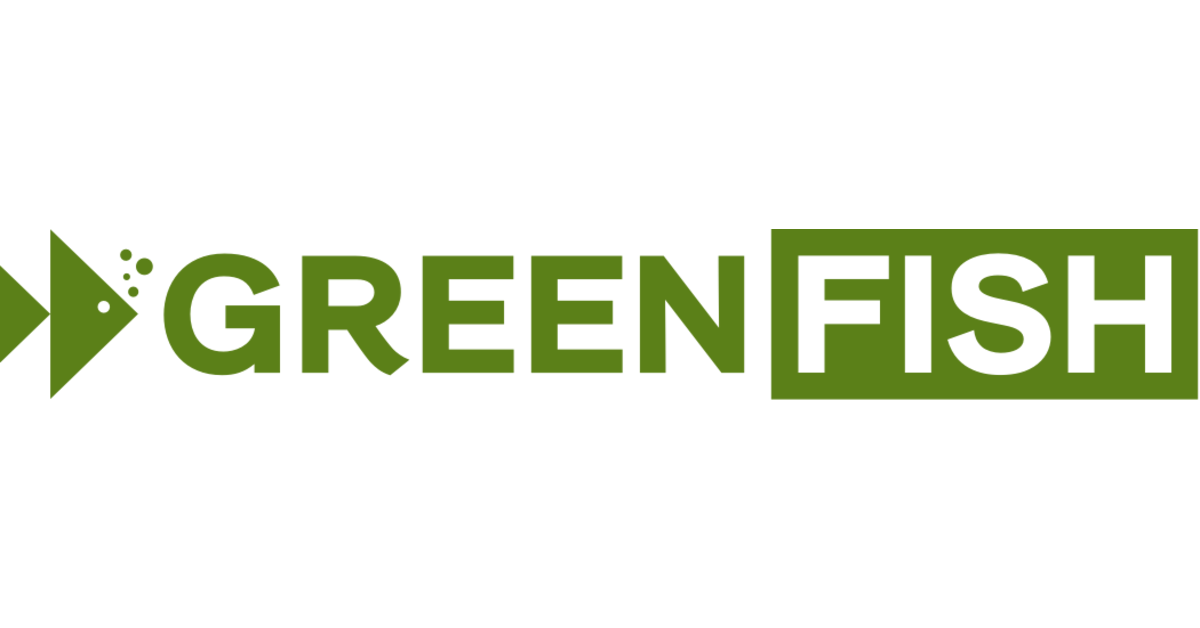 When you've got friends coming over for dinner and you forgot to buy the good roast in advance and need a quick alternative, who you gonna call? Greenfish! With over thirty years of hands-on fishing experience, Greenfish is a family-run operation that provides fresh and sustainably caught fish from the boat to your door in under 24 hours. Beautiful cuts of tuna steak or sushi blocks can be with you in no time, when you order from Greenfish... so what are you waiting for?
Find out more about

Greenfish
This fishing method provides the most selective targeting of tuna possible, with minimal bycatch of non-target fish and marine wildlife like dolphins, turtles and sharks. Pole-and-line fishing targets schools of tuna near the ocean surface, and therefore only needs to use short lengths of line on each pole, typically  5-10m.
Find out more about

Pole-and-line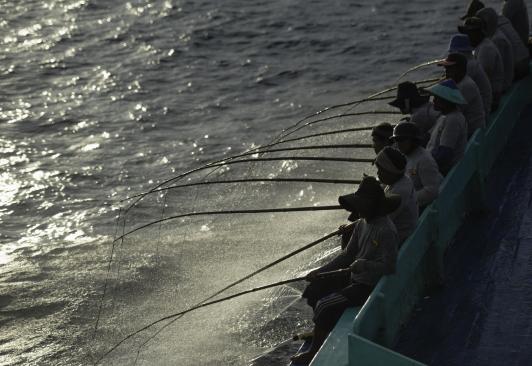 Yellowfin tuna are located around the world in warm tropical and subtropical waters, close to the surface of the ocean. The meat from the fish is pale pink in colour and mild tasting due to the lower fat stores in their body as a result of their location in warmer seas.
Find out more about

Yellowfin Tuna