Product
Perfectly Fished One by One Tuna Steaks in Spring Water 3x160g
Fish4Ever
Perfectly Fished One by One Tuna Steaks in Spring Water 3x160g
Fish4Ever has fished this product from a pole-and-line fishery in the Azores. How do you know? Because Fish4Ever work closely with their island factory to ensure the highest ethical rating and product quality. They work only with the whole fish, and use locally owned and operated boats that you can trust and trace.
These tuns steaks are brimming with juicy possibilities, and with a convenient stack of three, you won't be short of inspiration
Fished locally, landed fresh, and prepared to the highest quality standards, tuna from Fish4Ever promises to deliver on taste and sustainability.
100% pole-and-line, 100% of the time: try these beautiful tuna steaks!
Find out if this product is in stock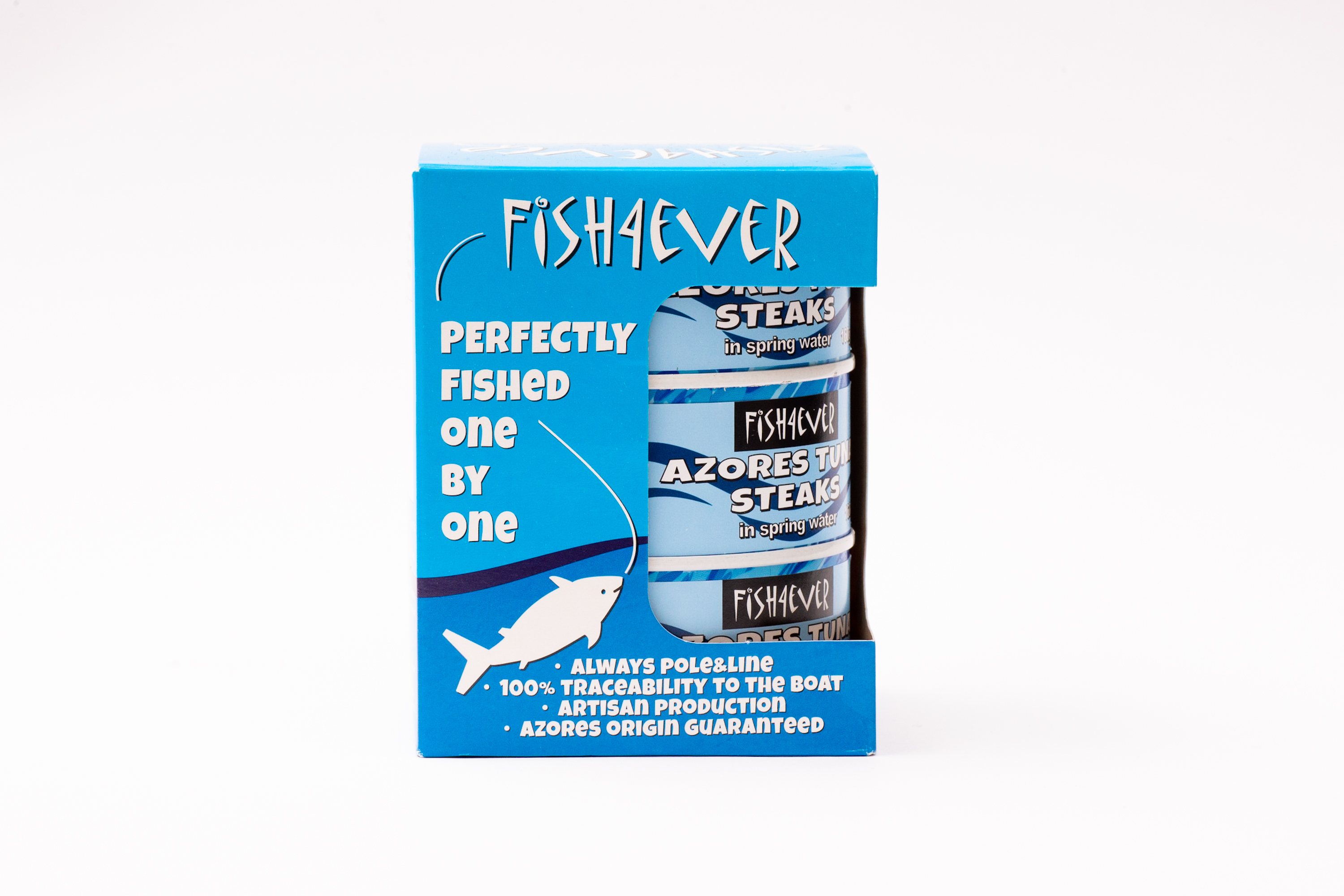 First Class

In 2008 Greenpeace campaigned for sustainable tuna, characterising Fish4Ever as a "Global Leader", awarding them a score of 89%
Small and Mighty

Fish4Ever champion small local boats, believing that by championing these fishing communities, they are supporting sustainable fishing and sustainable coastal communities.
Pole-and-Line!

Fish4Ever products are caught using pole-and-line methods!

"This is win win win – a win for the environment, a win for the fishers and their communities and a win for the customer who gets a far better product to eat"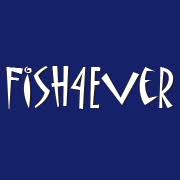 Fish4Ever catches 100% of its skipjack tuna using pole-and-line methods in the Azores. The tuna is also processed into cans on the islands, and comes in either brine, spring water or organic olive oil. The other products available include pole-and-line caught yellowfin and albacore tuna, packaged as either delicious steaks or fillets. Fish4ever provides sustainably caught tuna that you can trust!
Find out more about

Fish4Ever
This fishing method provides the most selective targeting of tuna possible, with minimal bycatch of non-target fish and marine wildlife like dolphins, turtles and sharks. Pole-and-line fishing targets schools of tuna near the ocean surface, and therefore only needs to use short lengths of line on each pole, typically  5-10m.
Find out more about

Pole-and-line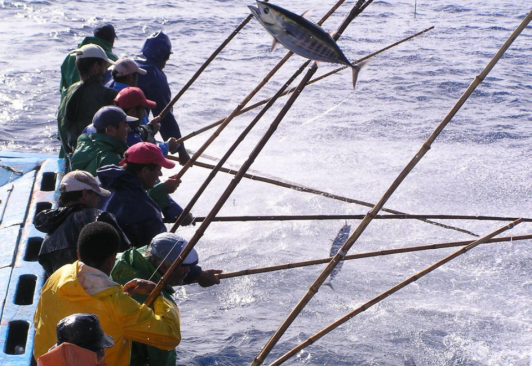 Skipjack are generally smaller in size compared to other tuna species and also have shorter lifecycles, meaning they can start reproducing very early, after only one year. This has benefits for sustainability, and makes it one of the most abundant tuna species.
Find out more about

Skipjack Tuna